山韻紅茶 2017 / SUN RHYME BLACK TEA 2017
NT$ 1,650.00
NT$ 1,650.00
不澆水、不施肥 、無農藥、無除草劑
No Fertilization, No Irrigation, No Pesticide, No Herbicide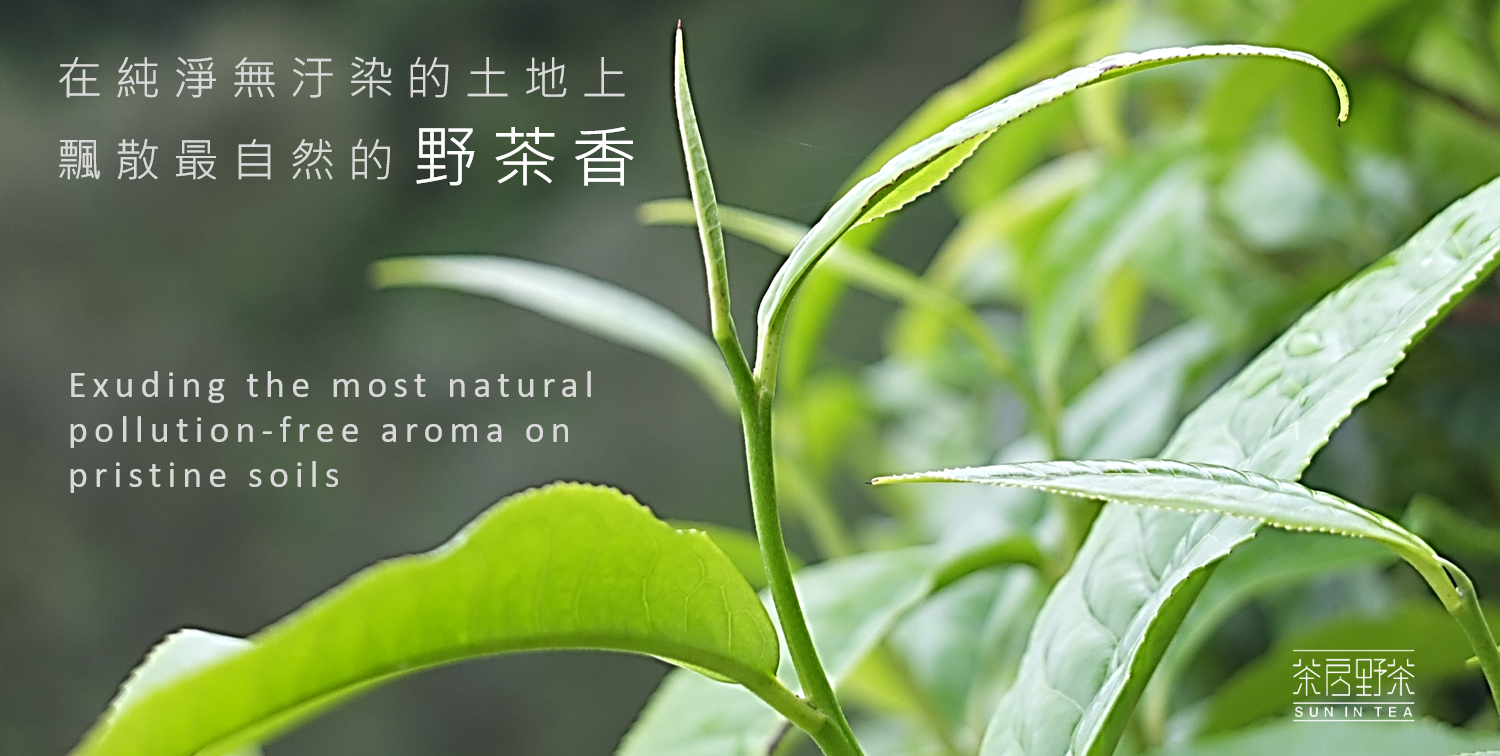 山韻紅茶2017

SUN RHYME BLACK TEA

2017

Code:B17050
50年以上至數百年茶樹,手工採摘,茶湯呈琥珀色,層次難以言喻的美妙,具前中後味,花香甜香略帶木質香,風味有別於一般紅茶,入喉 ~ 甜香停留於口中許久。
you will be amazed at all the fresh flavors brought to your taste buds.
The amber tea soup with sweet flower flavor, and the rich texture are different from the black tea you have tasted.
The hand-pick up high quality tea is made from over fifty year old tea tree.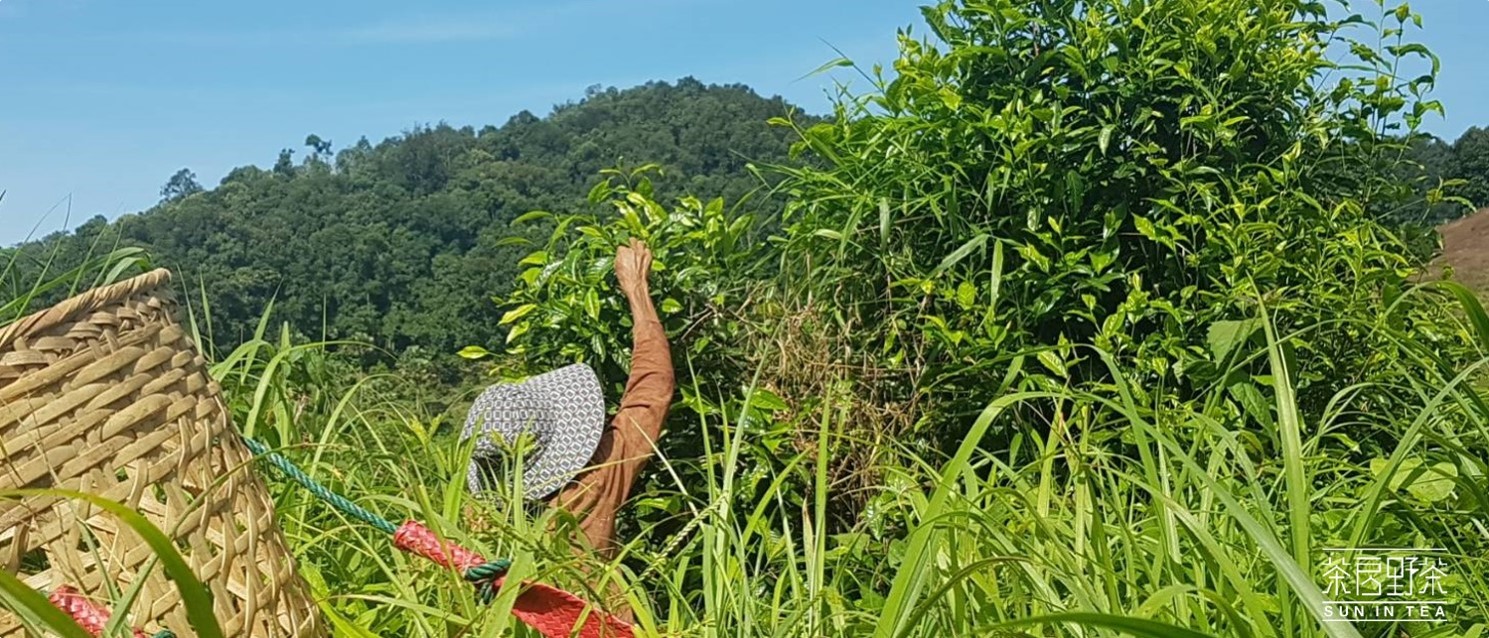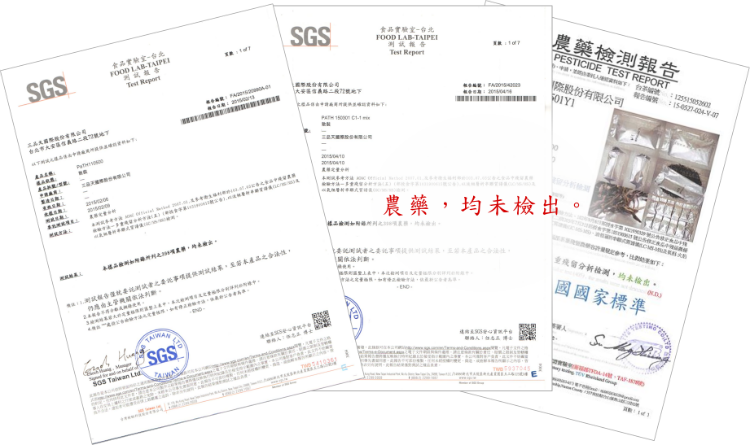 年份:2017 年夏季
成分:喬木型大葉種茶葉
淨重:50克
樹齡:>50年
外觀:條索狀散茶
盒裝:盒裝,長7.5cm、寬7.5cm、高17cm
產地:泰國
Production year: 2017 summer
Ingredient:Tea leaves (Tree tea; Big-leaf tea)
Net weight: 50g
Tea tree age: >50 yrs old
Appearance: Twist loose tea
Packaging:Box, (L)7.5cm、(W)7.5cm、(H)17cm
Original: Thailand
---