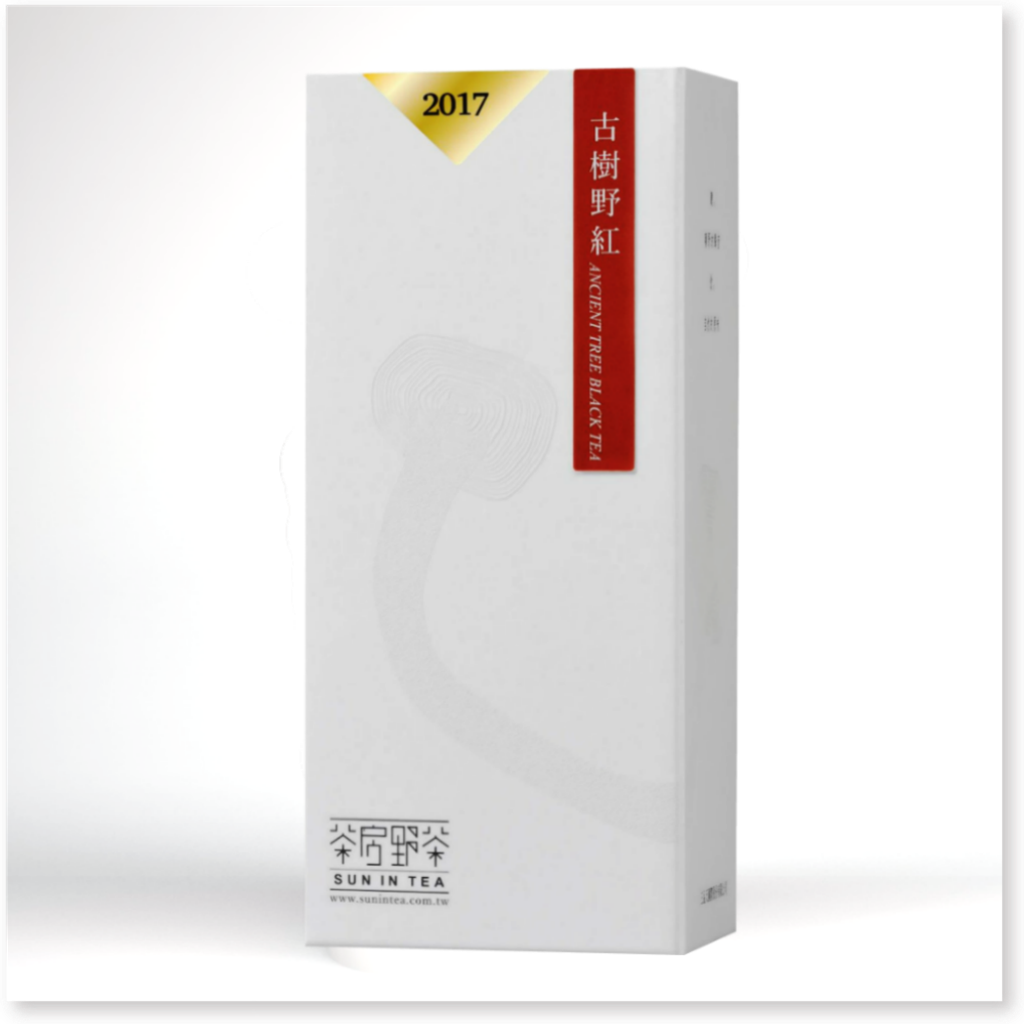 古樹野紅 2017 / ANCIENT TREE BLACK TEA 2017
NT$ 2,860.00
NT$ 2,860.00
古樹野紅2017 / ANCIENT TREE BLACK TE 2017
Code:B17800
AA 3星 無添加認證 ( 3 Star Anti Additive Certificate )
ITQI 2星 美味認證--歐洲米其林名廚與頂級品酒師肯定的古樹紅茶
野林自然成長的八百年以上古茶樹,手採一心二葉,2017製茶,經過180天熟成後上市,茶湯呈琥珀色澤,花果香中帶有木質香,不僅帶有獨特山野韻且尾韻甜香綿長,茶質厚實且豐富,具有前中後味,層次難以言喻的美妙。
本品樹茶不施肥、不澆水、無農藥和除草劑,不含任何添加物。如酒品般以年份區分,適合存放,越存越香甜。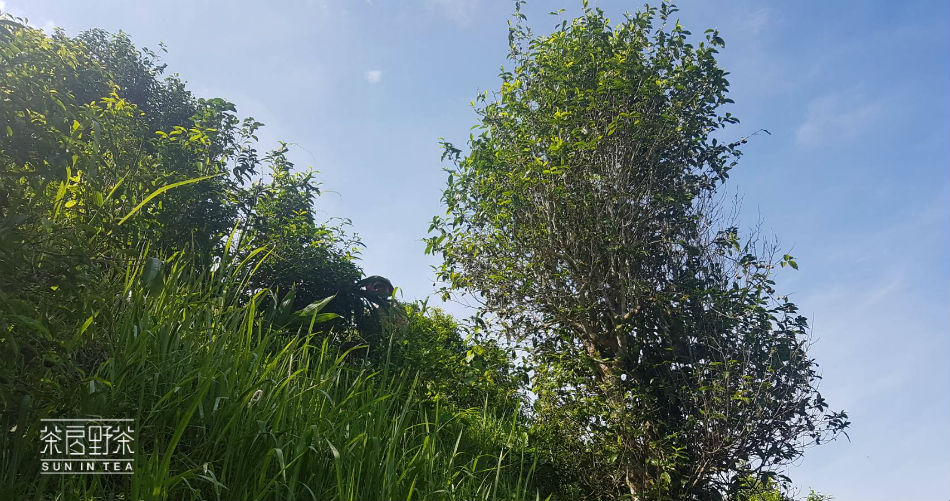 -喬木型古茶樹野林自然成長,風味有別於栽培型茶樹。
-本品樹茶富含健康成分,茶樹越老,茶的質量越好。
-茶品如酒般以年份區分,每年都有其獨特的風味。
-數年儲存,茶變得更香醇,茶質層次與風味更為豐富。
-不施肥、不澆水、無農藥和除草劑,不含任何添加物。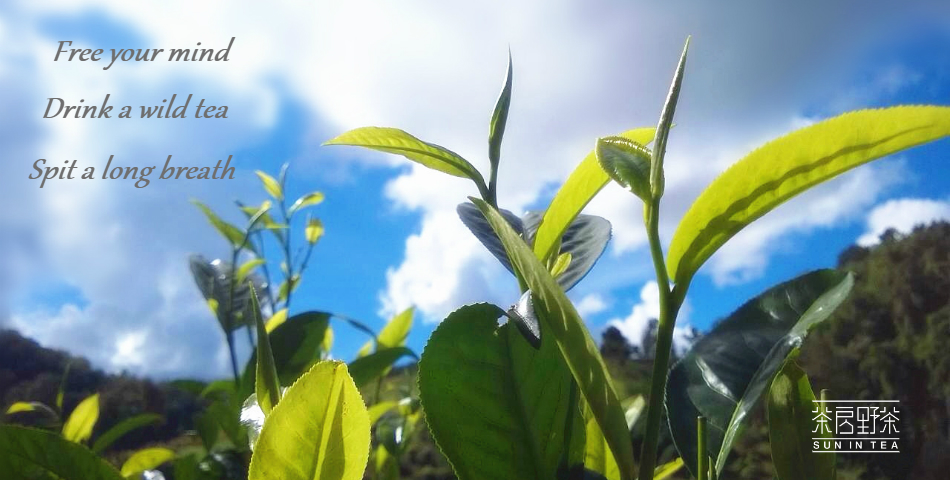 No Fertilization, No Irrigation, No Pesticide, No Herbicide

3 Star Anti Additive Certificate.
2 star superior taste award.
The hand-pick up high quality tea is made from hundreds year old tea tree.
The amber tea soup has special multi-level flavors and rich texture. You will be amazed at the special woody flavors with sweet flower fruit flavors that are enduring aftertaste.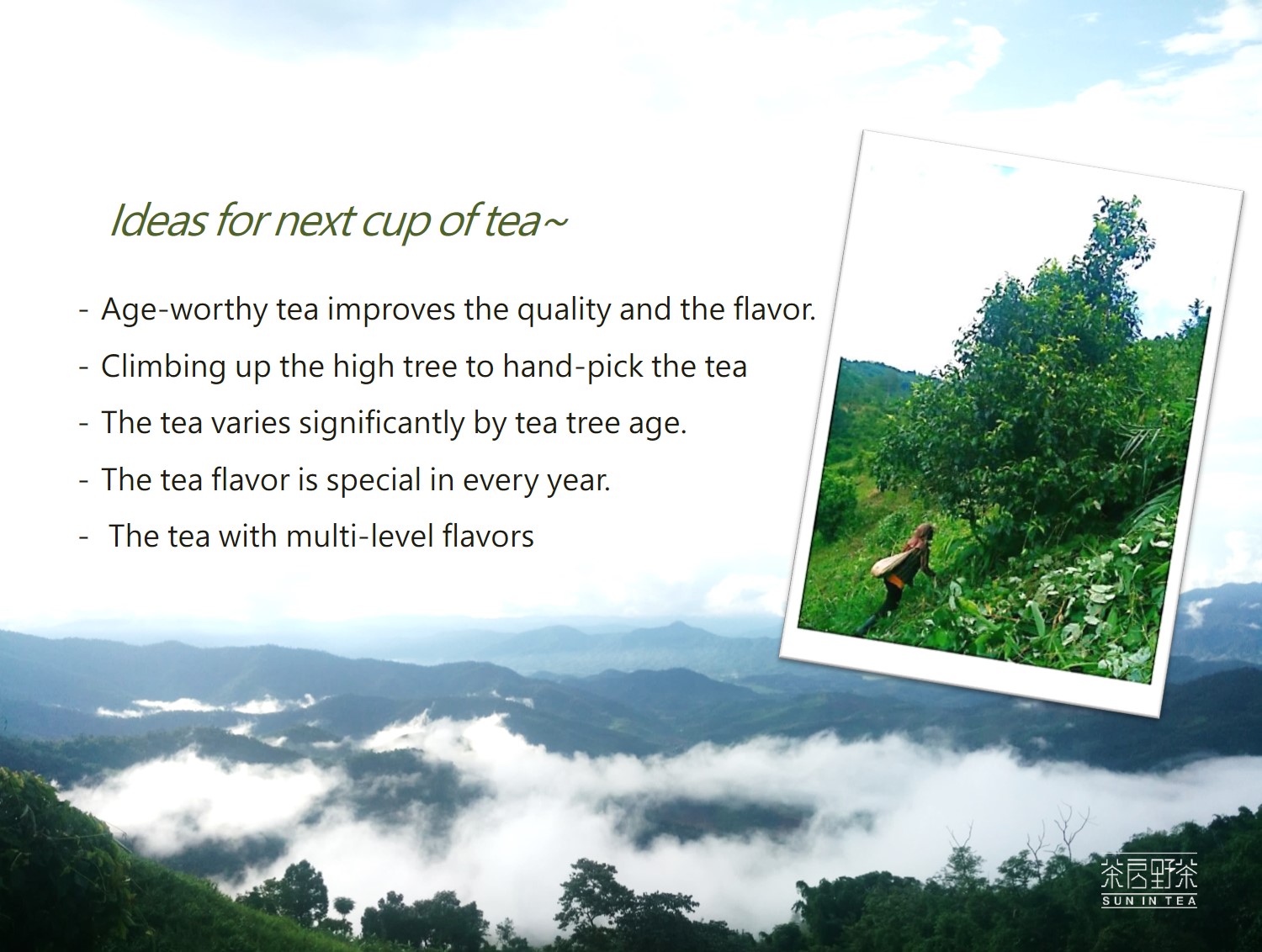 About the tree tea:
- Unlike the conventional plantation tea, it is made from indigenous wild tea tree growing in the forest.
-The older the tea tree is, the better the quality of the tea is. Rich in Healthy Composition.
-Like wine, the variety of weather and season can result in great differences among our tea. Every year have its unique flavors.
-With proper storage for a few years, the tea gets matured and changes to sweeter, deeper and more complex flavors.
年份:2017 年夏季
成分:喬木型大葉種茶葉
淨重:40克
樹齡:>800年
外觀:條索狀散茶
盒裝:盒裝,長7.5cm、寬7.5cm、高17cm
產地:泰國
Production year: 2017 summer
Ingredient:Tea leaves (Tree tea; Big-leaf tea)
Net weight: 50g
Tea tree age: >800 yrs old
Appearance: Twist loose tea
Packaging:Box, (L)7.5cm、(W)7.5cm、(H)17cm
Original: Thailand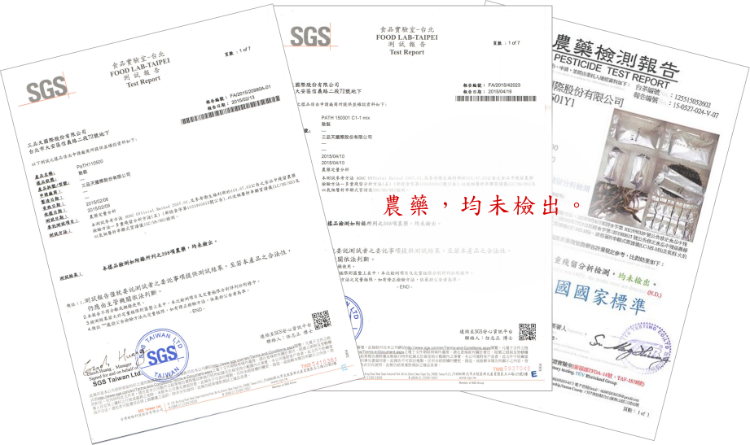 ---